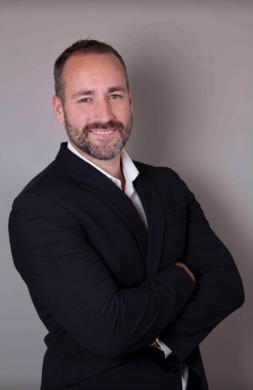 Greg Dehmer
The Listing Pros Team -Regional Listing Coordinator & Buyer's Specialist
My name is Greg Dehmer and have lived in the Houston area my entire life. Houston is a great city to live in and when it comes to buying and selling your home, you want the best service possible. That's where I come in. I guarantee top notch service to my clients. I understand that buying and selling your home can be an exciting time, but also very stressful. I like to make sure my clients have a memorable experience. We all know that this is one of the biggest investments of your life and choosing a realtor that is right for you is just as important. Call me today to get the service you deserve.
 Buying or Selling ~ Call The Pros!
We are dedicated to providing the most up-to-date market data in the area. Our team is made up of caring, knowledgeable professionals that work tirelessly to help you with a Customer Centric home buying and selling process!
We Truly Seek to Amaze our Clients! 
Experience and Specialty
Business
The Listing Pros Team Member - Realtor
New Builder Specialist
Expert Knowledge of Greater Houstons Top Communities
Top 5 Real Estate Companies in Greater Houston