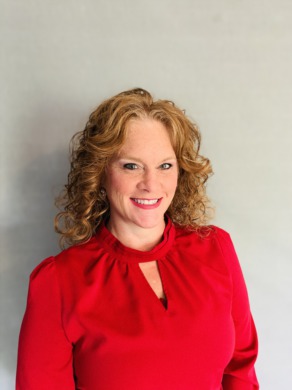 Jo Ann Haynes
The Listing Pros Team - Premier Agent
JoAnn Haynes is an experienced home and commercial leasing and sales professional with extensive experience serving clients in multiple facets of the real estate industry. Having moved over fifty times, JoAnn is driven by her deeply personal understanding not only of the importance of finding "home," but having fun while doing so. She takes pride in providing the best client centered support and guidance to navigate waters of the unknown in regard to the purchase and sale of real estate. In addition to her primary functions, JoAnn has been recognized by top leaders in the real estate industry as an inspirational high achieving producer with exceptional attention to detail and a superior dedication to service. JoAnn and her unwavering husband of twenty years are raising their three children in the highly sought after Katy area. She loves to bowl, garden, and connect people to resources ultimately so they too may find the silver lining in life's most valuable experiences.  
But just as important as finding the perfect home for her clients was finding the right team of professionals to join. The Listing Pros Team are exactly those 5-Star people. Collectively, with our years of experience and extensive knowledge of the Houston area, we work diligently and endlessly to provide our clients 5-Star Service. We are never fully satisfied with this commitment and service to our clients until ALL of our clients are 100% satisfied with us.
Call me today and let's find the perfect home for you.
5 Star Service for 5 Star Clients
We are dedicated to providing the most up-to-date market data in the area. Our team is made up of caring, knowledgeable professionals that work tirelessly to help you with a Client Centric home buying and selling process! We employ Tech as a Service Enabler never replacing The Listing Pros Team 5 Star Client Centric Values! We Truly Seek to Amaze our Clients! 
Buying ~ Selling ~ Investing - Call The Pros!
Experience and Specialty
Business
The Listing Pros Premier Team Member
Buyers Rep ~ New Builder Specialist ~ Listing Agent
Expert Knowledge of Greater Houstons Top Communities
5 Star Client Centric Service Dedication