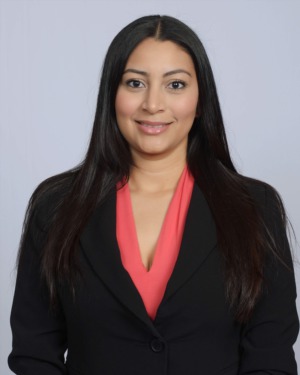 Nancy Romano
The Listing Pros Team - Buyer's Specialist
My name is Nancy Romano and I am a realtor/buyer's agent with a dynamic and growing company, The Listing Pros Team. If you are seeking an all around 5 Star Experience for your real estate needs, look no further The Listing Pros has your back. When selling or buying a home you want a realtor who has the expertise and technology to meet your needs all while providing a 5 Star Service. We pride ourselves in providing 5 Star Service for 5 Star Clients to make your experience as stress free as possible. Contact me and let me show you first hand how The Listing Pros Team 5 Star Experience is one of the finest client care experiences in the industry!
5 Star Service for 5 Star Clients
We are dedicated to providing the most up-to-date market data in the area. Our team is made up of caring, knowledgeable professionals that work tirelessly to help you with a Customer Centric home buying and selling process! We employ Tech as a Service Enabler never replacing The Listing Pros Team 5 Star Client Centric Values! We Truly Seek to Amaze our Clients! 
Buying ~ Selling ~ Investing - Call The Pros!
Experience and Specialty
Business
The Listing Pros Team Member - Agent Asst. & Acquisition Rep
Buyers Rep & New Builder Specialist
Expert Knowledge of Greater Houstons Top Communities
Top 5 Real Estate Companies in Greater Houston
5 Star Client Centric Service Dedication
Pending 6906 Russelfield Ln
Houston, TX 77049