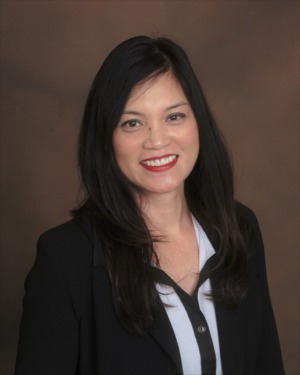 Yvonne Hsu
The Listing Pros Team - Buyer's Specialist
Yvonne Hsu, an immigrant from Taiwan is currently living with her husband and two handsome teenage boys in Richmond. Yvonne has been in real estate for about 5 years. Prior to moving to Texas, she lived in New York City and worked as an executive manager in a wholesale golf equipment company.  Regardless of buying, selling or investing in real estate, Yvonne understands that as a real estate agent, her role is to provide you a clear guidance to achieve in your real estate needs. She is always patient, respectful and listens to her client's requirements and works diligently to make the process smooth and accomplish the task efficiently.  In addition, working  with "The Listing Pros Team" in Houston with a 5 Star Client Centric Service Dedication, you can be assured that Yvonne is well trained, knowledgeable and trustworthy real estate agent for you.
5 Star Service for 5 Star Clients
We are dedicated to providing the most up-to-date market data in the area. Our team is made up of caring, knowledgeable professionals that work tirelessly to help you with a Customer Centric home buying and selling process! We employ Tech as a Service Enabler never replacing The Listing Pros Team 5 Star Client Centric Values! We Truly Seek to Amaze our Clients! 
Buying ~ Selling ~ Investing - Call The Pros!
Experience and Specialty
Business
The Listing Pros Team Member
Buyers Rep & New Builder Specialist
Expert Knowledge of Greater Houstons Top Communities
5 Star Client Centric Service Dedication