Contact The Listing Pros Team
Please understand that our job is to make sure you have all the information you need at the time you need it. Feel free to contact our team at any time:
Office
713-737-5149

Email:
[email protected]

Office:
The Listing Pros Team
4025 Feather Lakes Way #5276
Kingwood TX 77339
Have a Question or Want a Free Home Value Estimate Report?
Please Click on Link Below and we'll get back to you as quickly as we can!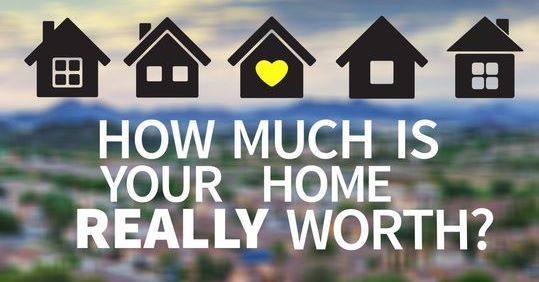 Click Here ~ FREE! Home Value Estimate ~ Click Here