NON-PROFIT ORGANIZATION FUNDRAISING
Finally a Real World Solution to Fundraising
NO PRODUCTS TO SELL ~ NO SELLING REQUIRED
A Better System ~ A Better Solution = The Listing Pros Team
Fundraising NO Longer has to be a drudgery or a chore. Why not Fundraise on what you and everyone you know is already doing in their lives that requires NO SELLING OF ANY PRODUCTS OR SERVICES PERIOD. Hundreds of Homes are sold daily ALL Over Greater Houston! You can now Fundraise ethically and legally on what happens everyday in Houston with those you know. The Listing Pros Team is here to guide, instruct and lead in this Unique & Dynamic Fundraising Opportunity! - We Do The Work!
A Dynamic and Serious Fundraising Opportunity!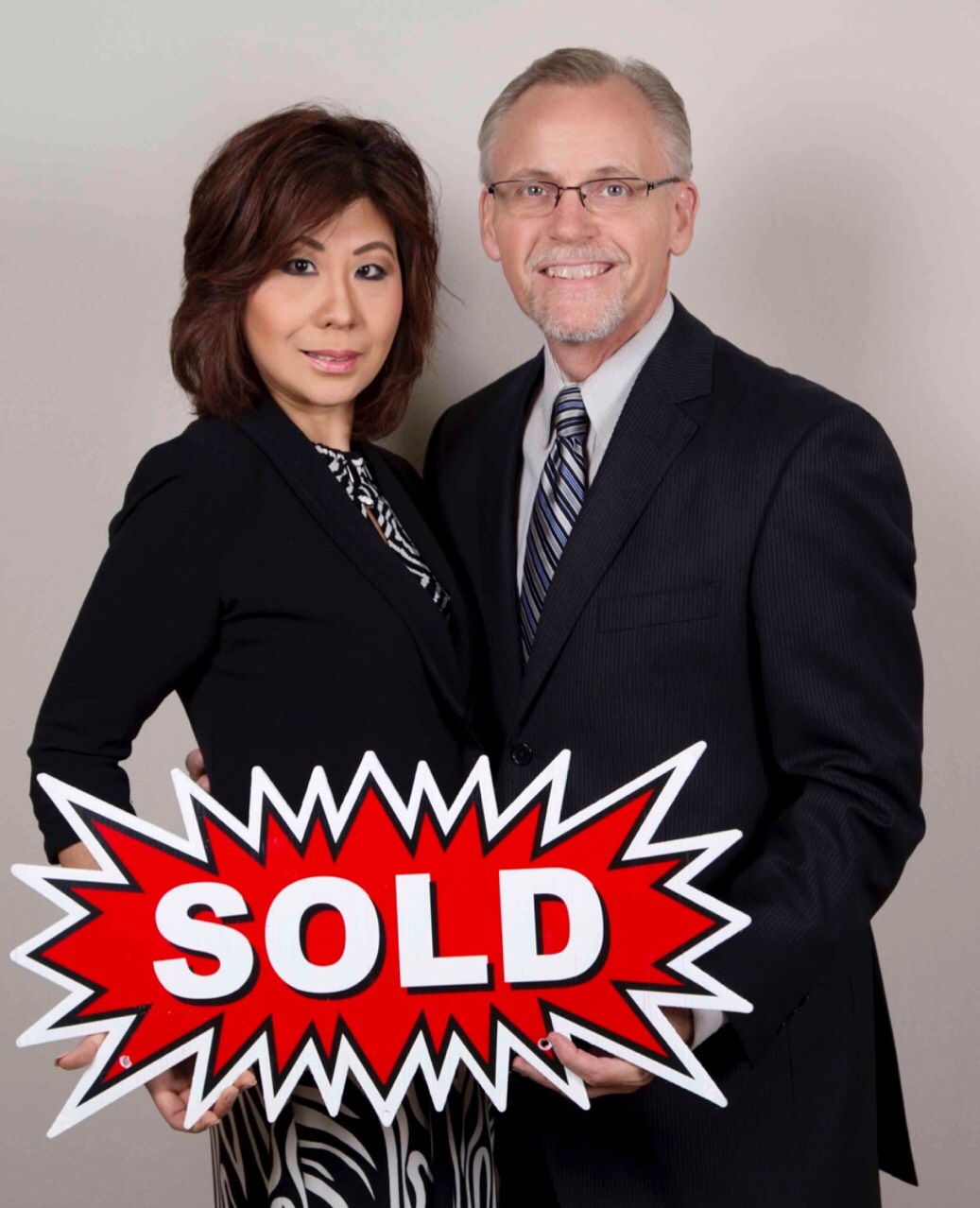 Steve Dancer - CEO, Broker & Founder
Peggy Lui Dancer - Pres. & Founder
REASONS YOUR ORGANIZATION CAN BENEFIT FROM THIS FUNDRAISING OPPORTUNITY
NO Selling of Products or Services
NO Licenses or Skills Needed
The Listing Pros Team Does The Work
Fundraise on What You & Others Already Do = Buy or Sell Homes
Fundraising Opportunity is provided FREE of Charge to Non-Profit Organizations & Fundraisers
Legal & Ethical way to Fundraise in Real Estate
NO Change of Lifestyle or Strain on Fundraisers Time. The Listing Pros Team simply goes to work doing what we are experts at doing! Helping Great People Buy & Selling Homes. Your Organization Fundraises on our work and years of skill in Real Estate.
Steve & Peggy Dancer are proven Top Producers & Entrepreneurs.
We have Removed the Barriers to Success in Fundraising
Please Complete The Form Below - We Will Contact You Shortly!
AWARD WINNING BROKERAGE DESIGNATIONS & CERTIFICATIONS
Top 1% Production Realtors in Greater Houston Area Certificate = 1. Dollar Volume Certificate 2. Transaction Volume Certificate